Our unique surf programs utilize and

blend multiple modalities and theories

that can assist in decreasing anxiety, depression and behaviors associated with various disorders.
---
No matter how bad of a day my daughter starts out with, she always returns with the most positive attitude and infectious smile after her sessions with Rey and his awesome team! – Encino parent
For Example:
The hydrostatic pressure of the water provides a blanket of deep pressure to the participants largest organ, the skin. Because of being in a swim suit or wetsuit, the skin is exposed to the viscous fluid; thereby sending the CNS (Central Nervous System) messages about spatial awareness.
The unique properties of the water and energy of the activity allows the participants to work on various skills including developmental and social. Social interaction, self-regulation, speech, proprioception, vestibular, re-patterning of reflexes, motor planning, strength and coordination are just a few areas that are highly likely to improve as a result of this incredibly unique program.
Team Da Kine
Our team of Surf Specialists will ensure that every participant has the opportunity to practice social skills, learn stress management techniques, make new friends, increase gross motor skills, increase executive functioning skills, muscle tone and spatial awareness…all while learning how to surf independently in non-competitive and nurturing environment.
Highlights
Improve Social Skills
Decrease Anxiety
Increase Muscle Tone
---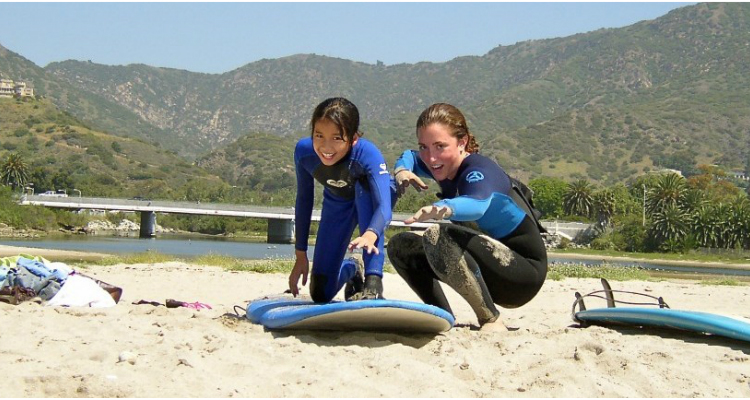 Recovery through Surfing
Our dynamic approach is known to have a positive impact, self-empower, and expand awareness for those participating. Specializing in working with teens affected by substance abuse and/or mental health disorders, we strive to focus on every aspect of their mental, physical, and emotional well-being.
Highlights
Increase self-esteem
Improve mindfulness
Learn to be in the moment
---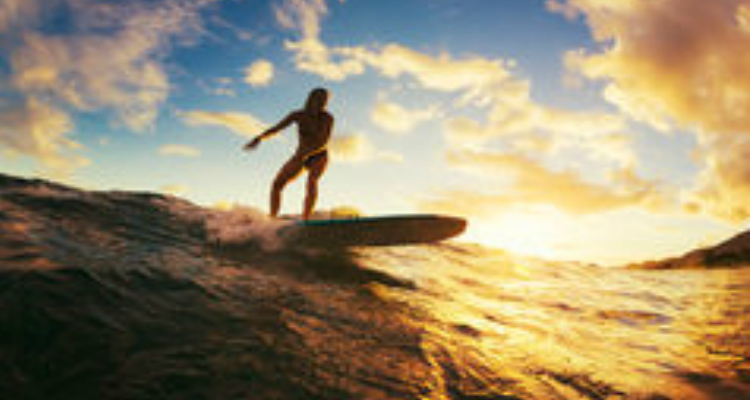 Positive Horizons
Six week program, 12 three-hour sessions; 2 sessions/week
for adults between the ages of 18 and 26 years with a clinical diagnosis of Autism Spectrum Disorder, High Functioning.
Highlights
Improve self-esteem
Improve mindfulness
Improve Social Skills
---
**Fall enrollment is now open. Sign up soon, spaces fill fast!
---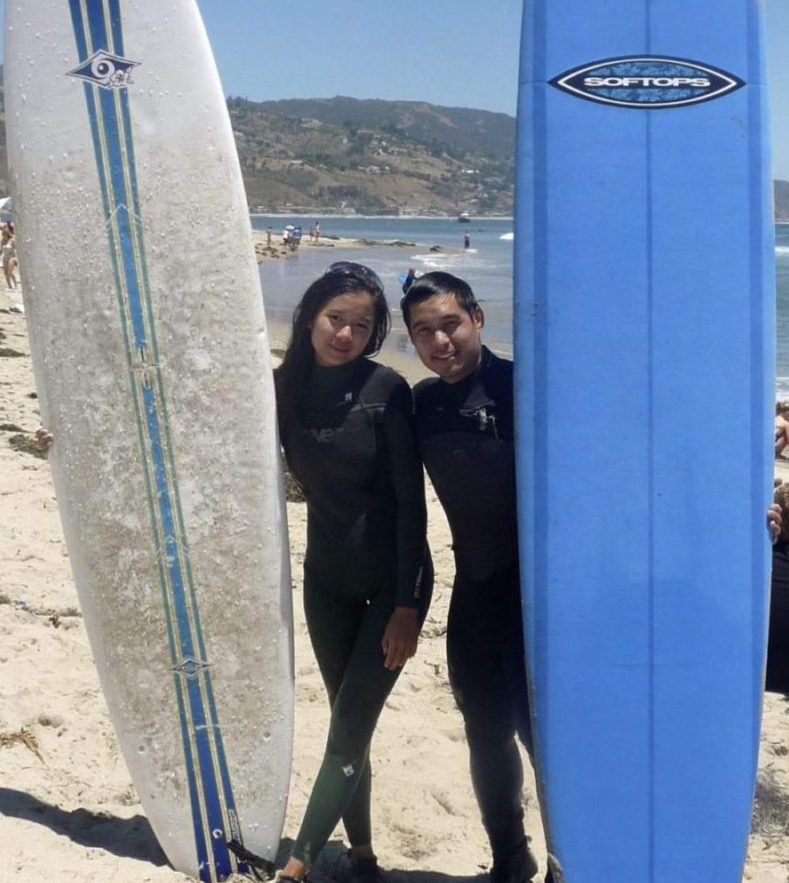 Begin your journey and start
today
We highly recommend our Surf Therapy & Social Skills program for:
Private 1:1 or Small Group 2:5 Instructor to Student ratios

Those wanting to excel quickly at surfing

Social Skills facilitation

Any special needs (ADD/ADHD, Developmental Disorders, Recovery/Sobriety, Post Traumatic Stress Disorder, etc)

Assistance in meeting health/weight goals
Surfboard rental is included in all packages. When you schedule a lesson, it is important that you let us know your size(s) and weight(s) one week prior to your scheduled surf lesson so that we can get you the correct equipment. We have wetsuits available to rent for a minimal fee, or if you prefer to purchase your own wetsuit/booties, we can accompany you and get you fitted appropriately according to weather and water conditions.