Stepping out of the box…and into nature
Taking therapy out of the room and into the ocean®
Our dynamic approach is known to have a positive impact, self-empower, and expand awareness for those participating. Specializing in working with teens affected by substance abuse, mental health and/or behavioral issues, we strive to focus on every aspect of their mental, physical, and emotional well-being. For many of our participants that are in recovery, surfing has truly been a transformative experience. Most have never tried surfing before, but end up leaving with a passion for it.
Why Does Recovery through Surfing Work?
---
Draws on all of the senses, compelling the participants to be fully present in the moment
Effective in either small group or individual settings
Helps to decrease anxiety
Is uniquely BOTH peaceful/calm like meditating (waiting for waves, taking in the sights and sounds) AND exciting (catching and riding waves)
Can replace the toxic highs with a natural endorphin rush from strenuous physical activity
Builds strength and self-esteem
Provides healthy opportunities to work on Social Skills such as building and forming appropriate friendships
Gives newly sober teens the opportunity to bond and build trust with peers and adults
It often becomes the highlight of the participants week
---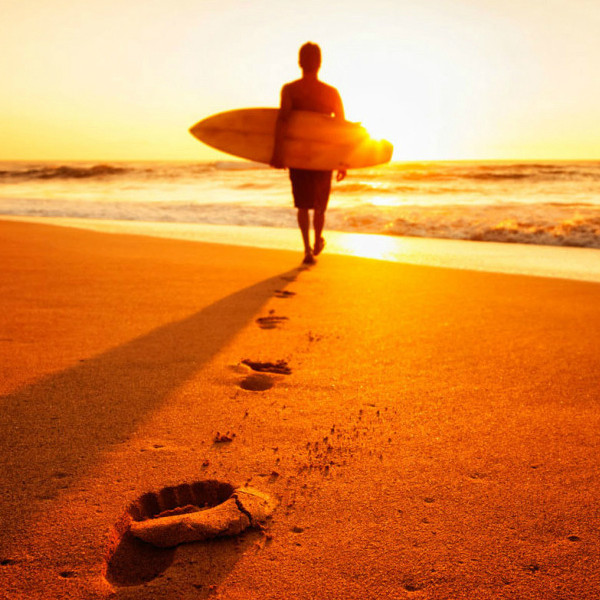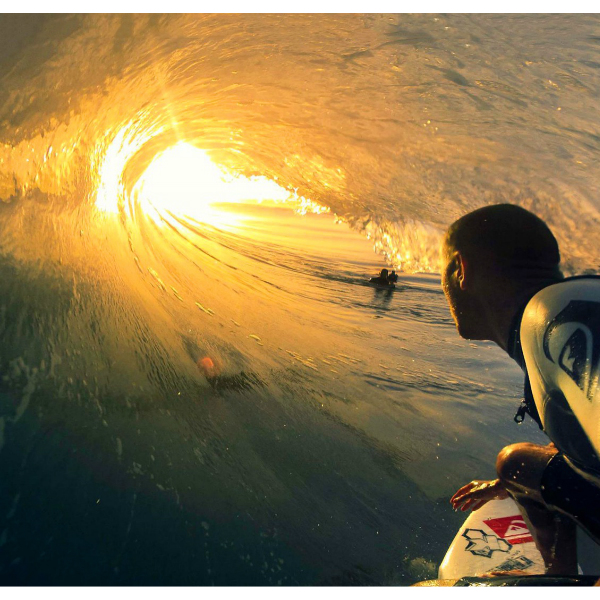 Begin your journey and start
today
Surfboard rental is included in all packages. When you schedule a lesson, it is important that you let us know your size(s) and weight(s) one week prior to your scheduled surf lesson so that we can get you the correct equipment. We have wetsuits available to rent for a minimal fee, or if you prefer to purchase your own wetsuit/booties, we can accompany you and get you fitted appropriately according to weather and water conditions.