Learn to surf with family and friends, or make new ones with Shaka Surf Club
With SHAKA SURF CLUB, you will experience an unparalleled level of personalized service while having access to the highest quality equipment. Team Hoku is our fun, safe, and personalized surf program for all ages. Surf lessons are provided year round. Team Hoku curriculum includes a series of exercises, stretches, surfing etiquette, and ocean safety/awareness to get you riding the waves independently.
You will be learning much more than just a new sport with SHAKA SURF CLUB; you will be enriched in a laid-back culture and lifestyle. People of all ages will be able to keep this invaluable surfing experience for the rest of their lives. Surfing is truly one of the best exercises for your body, mind and soul.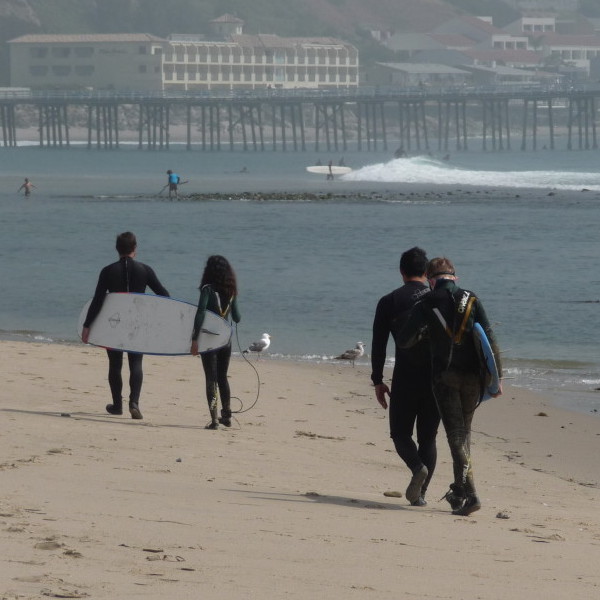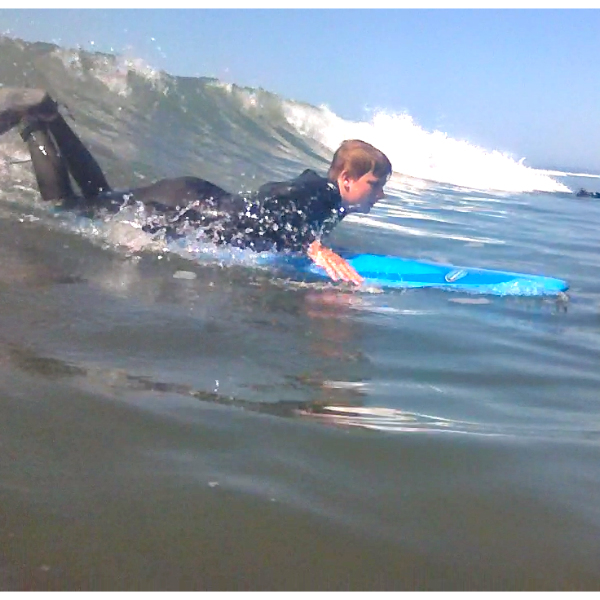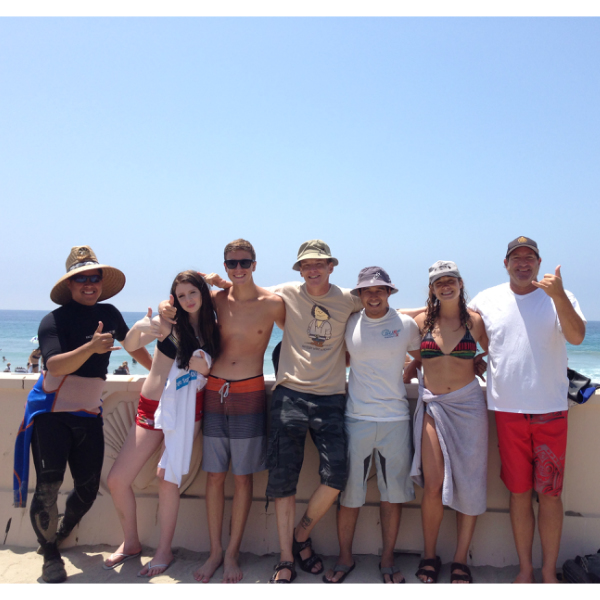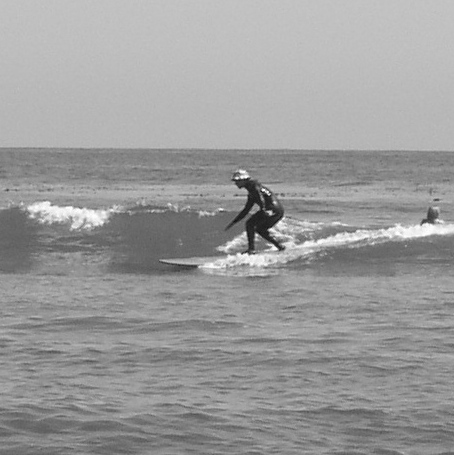 Surfboard rental is included in all packages. When you schedule a lesson, it is important that you let us know your size(s) and weight(s) one week prior to your scheduled surf lesson so that we can get you the correct equipment. We have wetsuits available to rent for a minimal fee, or if you prefer to purchase your own wetsuit/booties, we can accompany you and get you fitted appropriately according to weather and water conditions.